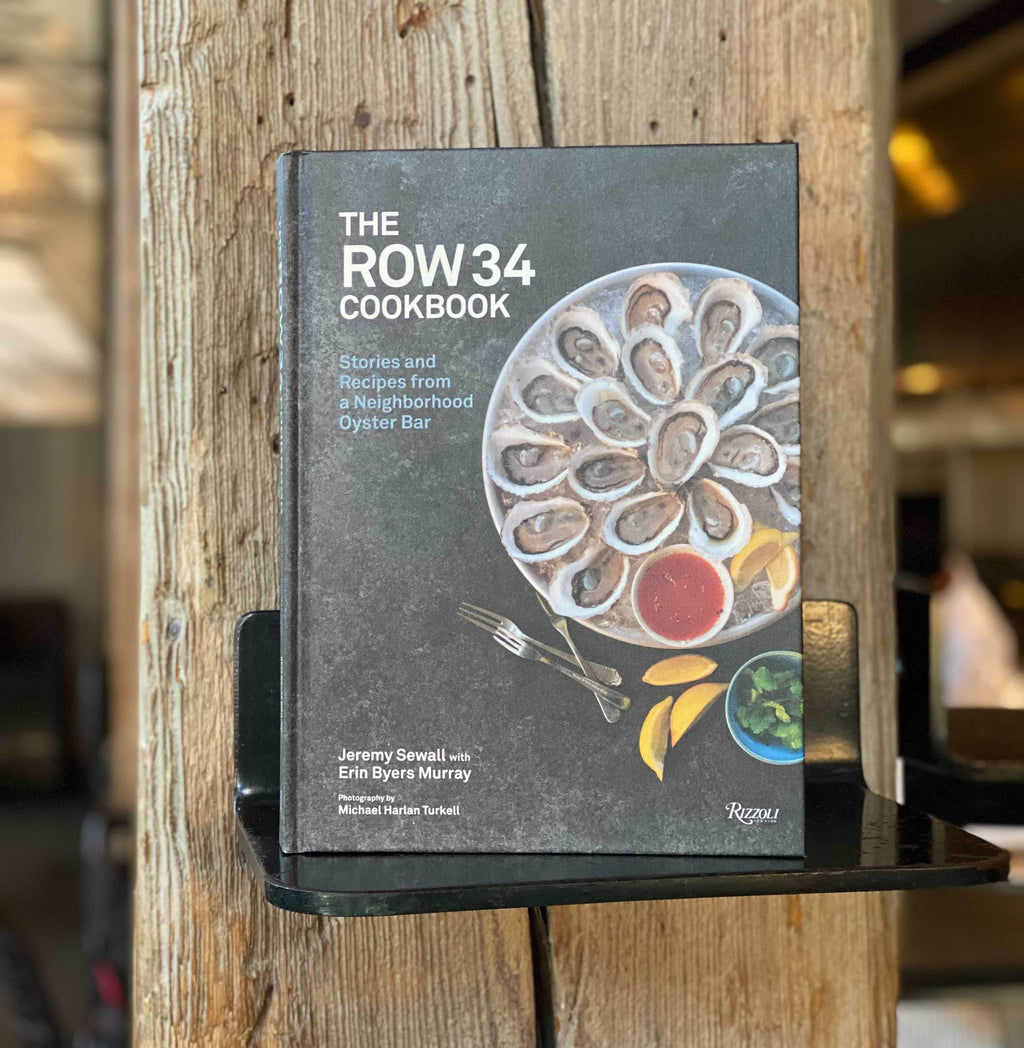 The Row 34 Cookbook
The Row 34 Cookbook by Chef Jeremy Sewall is a labor of love; written and photographed during the pandemic, the book includes more than 120 recipes that celebrates oyster-bar culture along with the people that help to bring the restaurant to life. In addition, Chef Sewall shares the recipes that have made Row 34 one of the northeast's most beloved seafood restaurants, including Row 34 favorites, plus smoked and cured preparations; whole fish preparations; composed dishes; and essential sauces and sides. Throughout are practical "how-to" instructionals, an essential guide for preparing seafood, a helpful oyster primer, as well as profiles of experts from fishmongers and fishermen.
Buy Now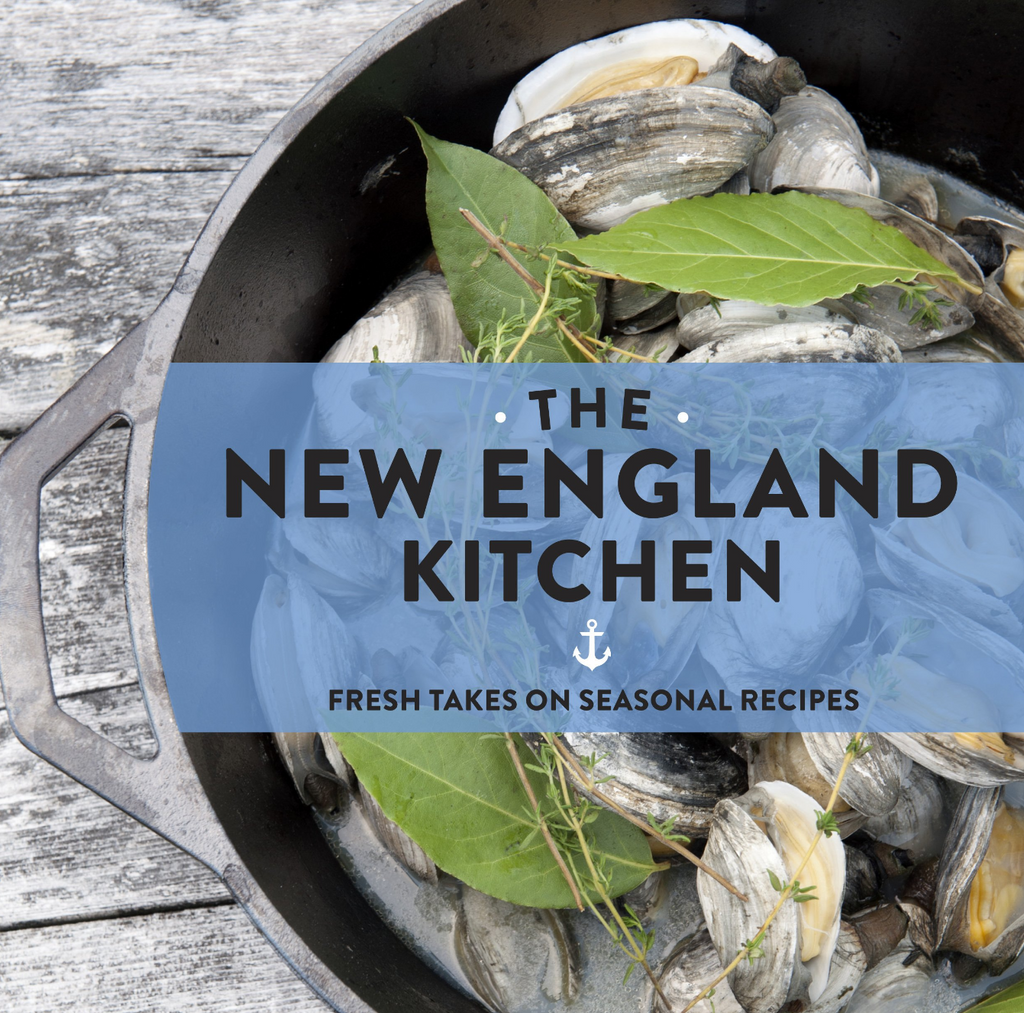 THE NEW ENGLAND KITCHEN COOKBOOK
Acclaimed Boston chef, restaurateur and seafood authority Jeremy Sewall launched his first cookbook, The New England Kitchen: Fresh Takes on Seasonal Recipes, which was nominated for a James Beard Award for best American Cookbook. New England Kitchen highlights New England fare and adapting the region's fresh, simple flavors into refined dishes for the home cook. The book features more than 100 delectable recipes from the area's most celebrated farms and fisheries, for easy at-home cooking and entertaining. 
BUY NOW